U.S. Citizen Petition for a Spouse
To promote family unity, U.S. immigration law allows U.S. citizens to petition for their foreign-born spouse to come and live permanently in the United States.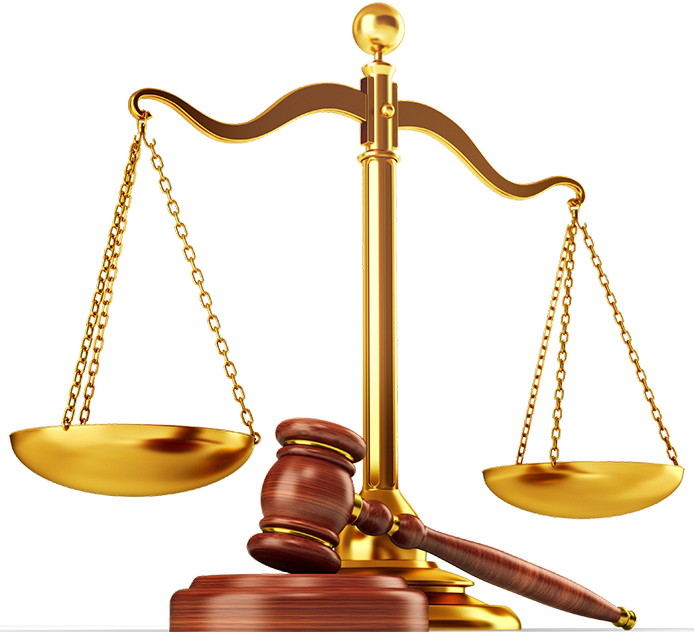 Amazing Immigration Lawyer and Human!
Max Herrera is not only and amazing immigration attorney, he is an amazing person. He really goes the extra mile for his clients. He made me feel like I was his number one clients, answered every call, message and email immediately despite the time difference. He answer every question and explains everything clearly. It was a pleasure having Max on my team! Thank you so much Max.
The best immigration lawyer
Max Herrera is listening and taking your news. he approves you and responds to your messages imediatly. he is always available for you. very professional and précis ,he helped me a lot and resolved my situation. he is the best lawyer for immigration, professionally and personally humain . I recommend it . thank you so much.
Max is amazing!
Max Herrera has been an amazing attorney in every way. He is very easy to work with, communicates clearly and always responds to my calls and emails immediately. Max has always made me feel like my case was number 1 priority, I've felt secure in his guidaance. I strongly recommend Max and his legal firm to anyone seeking legal counsel.