U VISA
The U non-immigrant status (U visa) is set aside for victims of certain crimes who have suffered mental or physical abuse and are helpful to law enforcement or government officials in the investigation or prosecution of criminal activity. Congress created the U non-immigrant visa with the passage of the Victims of Trafficking and Violence Protection Act (including the Battered Immigrant Women's Protection Act) in October 2000. The legislation was intended to strengthen the ability of law enforcement agencies to investigate and prosecute cases of domestic violence, sexual assault, trafficking of aliens and other crimes, while also protecting victims of crimes who have suffered substantial mental or physical abuse due to the crime and are willing to help law enforcement authorities in the investigation or prosecution of the criminal activity. The legislation also helps law enforcement agencies to better serve victims of crimes.
You may be eligible for a U non-immigrant visa if:
You are the victim of qualifying criminal activity.
You have suffered substantial physical or mental abuse as a result of having been a victim of criminal activity.
You have information about the criminal activity.  If you are under the age of 16 or unable to provide information due to a disability, a parent, guardian, or next friend may possess the information about the crime on your behalf.
You were helpful, are helpful, or are likely to be helpful to law enforcement in the investigation or prosecution of the crime.  If you are under the age of 16 or unable to provide information due to a disability, a parent, guardian, or next friend may assist law enforcement on your behalf.
The crime occurred in the United States or violated U.S. laws.
You are admissible to the United States.  If you are not admissible, you may apply for a waiver.
VAWA
Battered Spouse, Children and Parents
As a battered spouse, child or parent, you may file an immigrant visa petition under the Immigration and Nationality Act (INA), as amended by the Violence Against Women Act (VAWA).
The VAWA provisions in the INA allow certain spouses, children, and parents of U.S. citizens and certain spouses and children of permanent residents (Green Card holders) to file a petition for themselves, without the abuser's knowledge. This allows victims to seek both safety and independence from their abuser, who is not notified about the filing.
The VAWA provisions, which apply equally to women and men, are permanent and do not require congressional reauthorization.
Help is also available from the National Domestic Violence Hotline at 1-800-799-7233 or 1-800-787-3224 (TDD). The hotline has information about shelters, mental health care, legal advice and other types of assistance, including information about filing for immigration status. For more information, visit the National Domestic Violence website.
ASYLUM
Every year people come to the United States seeking protection because they have suffered persecution or fear that they will suffer persecution due to:
Race
Religion
Nationality
Membership in a particular social group
Political opinion
If you are eligible for asylum you may be permitted to remain in the United States.  You may include your spouse and children who are in the United States on your application at the time you file or at any time until a final decision is made on your case.  To include your child on your application, the child must be under 21 and unmarried.
Permission to Work in the United States
You cannot apply for permission to work (employment authorization) in the United States at the same time you apply for asylum.
You may apply for employment authorization if:
150 days have passed since you filed your complete asylum application, excluding any delays caused by you (such as a request to reschedule your interview) AND
No decision has been made on your application
If you are granted asylum you may work immediately. Some asylees choose to obtain Employment Authorization Documents (EADs) for convenience or identification purposes, but an EAD is not necessary to work if you are an asylee.
Bringing Your Family to the United States
If you are granted asylum you may petition to bring your spouse and children to the United States.  To include your child on your application, the child must be under 21 and unmarried.
You must file the petition within two years of being granted asylum unless there are humanitarian reasons to excuse this deadline.
Filing for Permanent Residence (Green Card)
You may apply for a green card one year after being granted asylum.  You must submit a separate application packet for yourself and, if applicable, for each family member who received derivative asylum based on your case.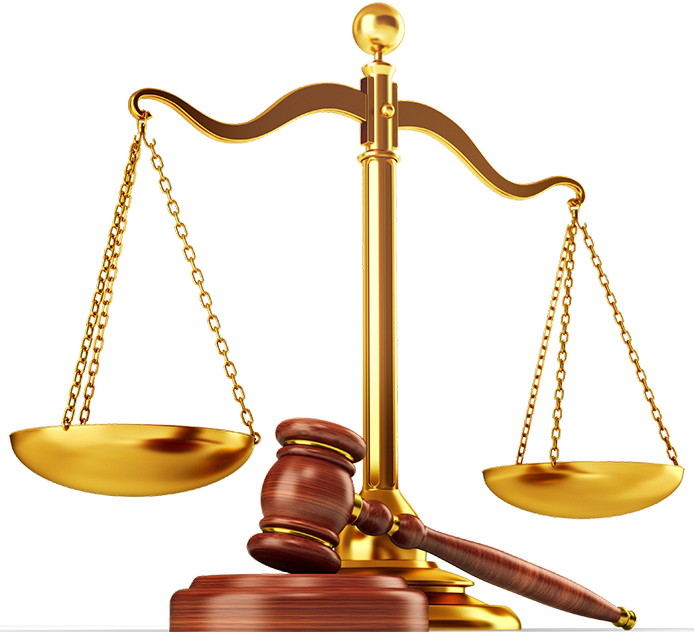 Amazing Immigration Lawyer and Human!
Max Herrera is not only and amazing immigration attorney, he is an amazing person. He really goes the extra mile for his clients. He made me feel like I was his number one clients, answered every call, message and email immediately despite the time difference. He answer every question and explains everything clearly. It was a pleasure having Max on my team! Thank you so much Max.
The best immigration lawyer
Max Herrera is listening and taking your news. he approves you and responds to your messages imediatly. he is always available for you. very professional and précis ,he helped me a lot and resolved my situation. he is the best lawyer for immigration, professionally and personally humain . I recommend it . thank you so much.
Max is amazing!
Max Herrera has been an amazing attorney in every way. He is very easy to work with, communicates clearly and always responds to my calls and emails immediately. Max has always made me feel like my case was number 1 priority, I've felt secure in his guidaance. I strongly recommend Max and his legal firm to anyone seeking legal counsel.